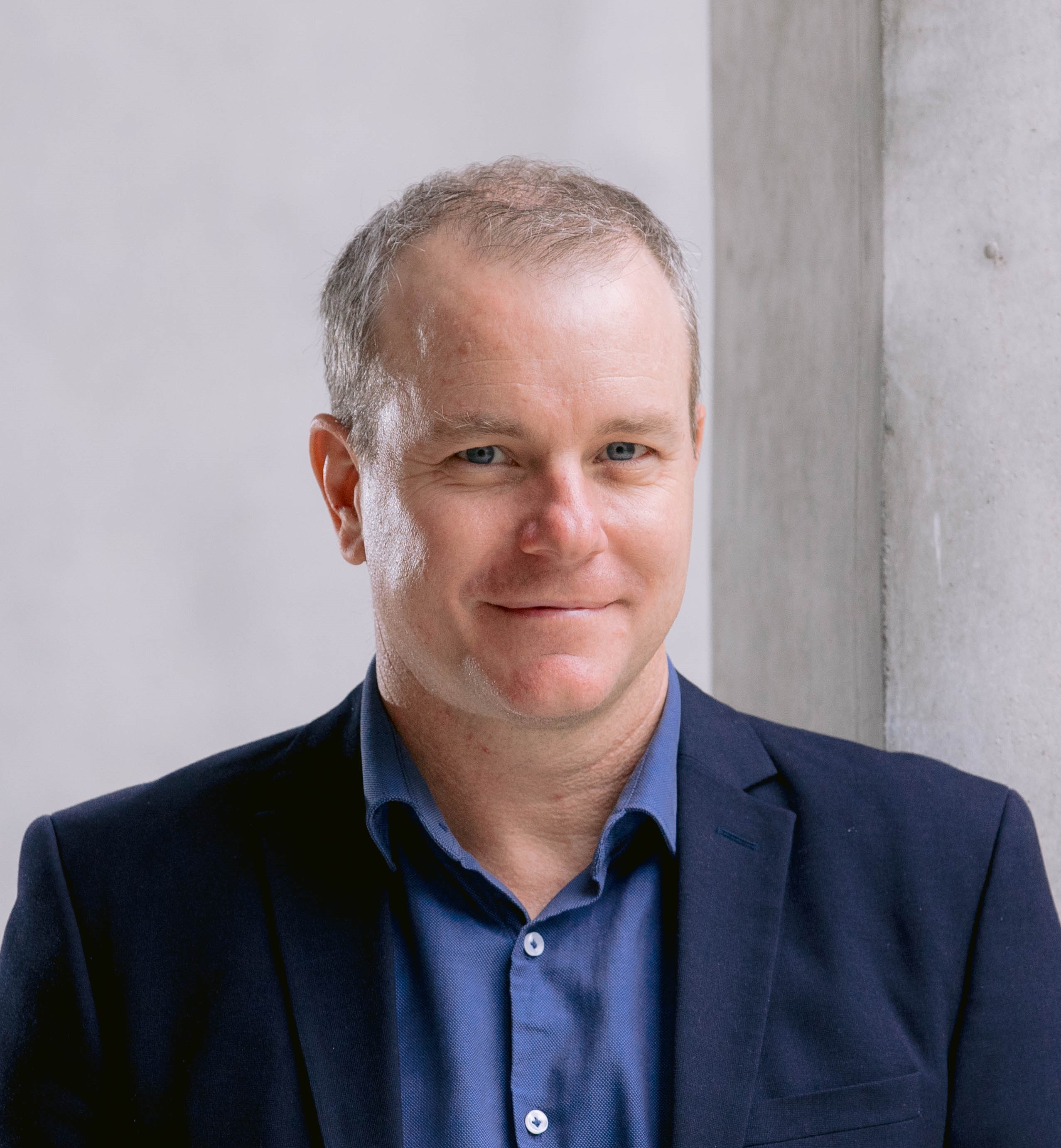 Prof. Trevor Russell, Ph.D.
Uni/Faculty Centre Director
RECOVER Injury Research Centre
Faculty of Health and Behavioural Sciences
The University of Queensland
Brisbane, Australia
About - Prof. Trevor Russell, Ph.D.
Trevor Russell is a Professor of Physiotherapy and the Director of the RECOVER Injury Research Centre where he leads a stream of research on Technology Enabled Rehabilitation. He is also co-director of both the Centre for Research in Telerehabilitation and the Telerehabilitation Clinic at the University of Queensland. His research focusses on the use of digital technologies for the remote delivery of health services with a particular focus on telerehabilitation technologies. Specifically his research aims to develop innovative computer based hardware and software solutions to enable the provision of rehabilitation services remotely via the Internet; to further the evidence base of technology enabled rehabilitation through controlled clinical trials; to evaluate the treatment efficacy of specific technology enabled interventions; investigate cost-benefit factors related to technology enabled services; and develop best practice guidelines for the implementation of technology enabled services in the rehabilitation sciences. His work is amongst the earliest and most extensive in this field.
https://researchers.uq.edu.au/researcher/891
Theme
Telemedicine/Telerehab/Teleservice
Keynote Topic