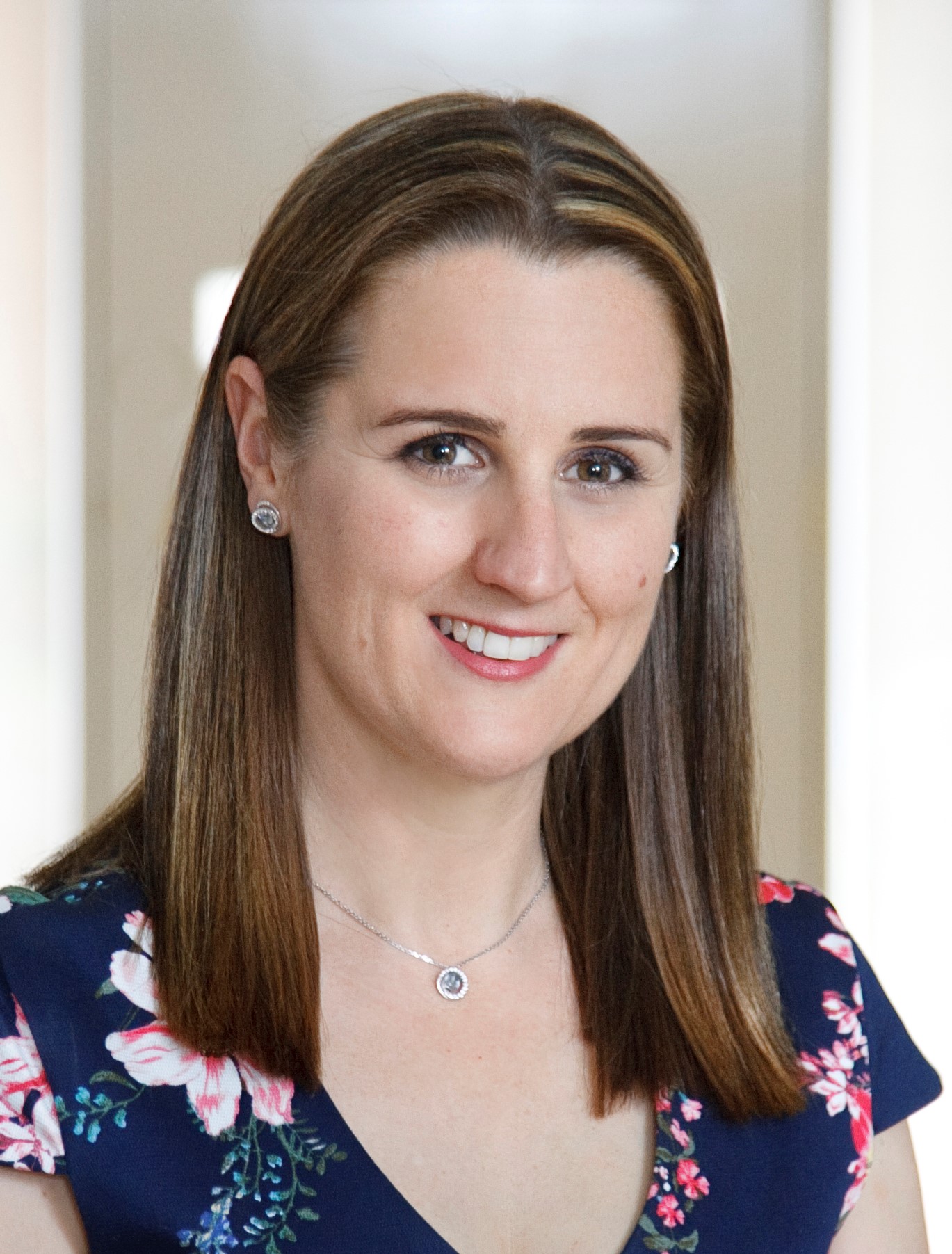 Natasha (Tarsh) Brusco, Ph.D.
Doctor
Monash Data Futures Institute
Senior Research Fellow, Rehab Ageing & Indep Liv RAIL Res Centre
Faculty of Medicine, Nursing and Health Sciences
School of Primary and Allied Health Care
Monash University
Melbourne, Australia
About - Natasha (Tarsh) Brusco, Ph.D.
Dr Brusco is the Rehabilitation Stream Lead for the Rehabilitation, Ageing and Independent Living (RAIL) Research Centre, Monash University, where she built the rehabilitation stream from the ground up, to now being a strong, vibrant, research group within RAIL. She has 20 years of experience as a senior physiotherapist in neurological rehabilitation, and as a senior health service leader. Dr Brusco commenced her academic career 15 years ago with a focus on rehabilitation and health service research, and then through her award-winning PhD thesis, this focus opened up to include health economics. Over the past decade Dr Brusco has pioneered new ways to evaluate cost-effective models of rehabilitation, most notably through three of her rehabilitation programs of research. The first was additional weekend rehabilitation services during inpatient rehabilitation, which reduced health service costs and improved patient outcomes (2004 to 2015). The second was My Therapy, a patient self-management program that embeds self-practice of therapy activities during inpatient rehabilitation, which increased uptake of self-management by 67% across four health services (2016 to current). The third is the Risk Assessment for moving Individuals SafEly (RAISE) program that aims to reduce staff injuries, as well as reduce patient and resident falls and inactivity, in hospitals and residential aged care services (2016 to current). Alongside her Monash University appointment, Dr Brusco is also a Health Economic and Evaluation consultant across the government, health, disability, and education sectors (2017 to current).
https://research.monash.edu/en/persons/natasha-brusco
Theme
Quality of Life
Keynote Topic
Quality of Life: Socio-economic impact for rehabilitation